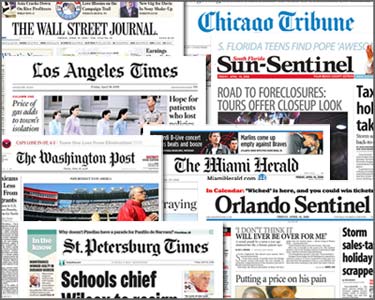 Ever wonder what coupons will be in the Sunday paper, before you buy it?
for each coupon. So if your not a BIG couponer.. yet!
You can just buy the paper when their are coupons you really like.
Oh, btw their are no coupon inserts on holiday weekends.
Most common Coupon
Inserts
SS - Smart Source ( UT Sunday Newspaper)
P&G- (Sunday Newspaper)
RP - Red Plum ( Delivered in your mail box with the grocery store ad's and it's in the LA Times newspaper)
GM- General Mills ( Sunday Newspaper)
What are the numbers in the deals you post?
Love butter $1/1 1/30 rp x 2/28
It means $1 off 1 Love butter. You can find the coupon in the January 30, Red Plum Coupon insert. Coupon expires on February 28th/