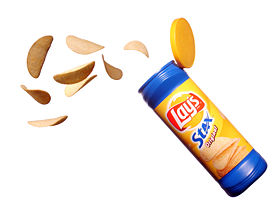 ***Today is the last day 2/3 for the sales ad ( Fri - Thurs.)
to take advantage of a SWEET DEAL.. no coupons needed!
5 Dreyers 1.5qt Ice Cream $2.99 each - $14.96
1 Lays Stax Chips $1.00
Pay $15.96
get back (store credit) $10+up, $5+up, $1+up
ALL YOUR JUNK FOOD IS FREE & $.04 profit
or SAVE them for next weeks ad. +Up's are usually good for 2-3 weeks.
But once they expire they will not accept them.