My daughter's school is having a fundraiser to raise money for the art program, which we all know is being cut from most schools budgets. As I was buying a couple raffle tickets, I inquired if they would like a couple baskets of personal care items to raffle/auction off. And to my surprise they were thrilled at the idea of getting any kind of donation! I was so excited to be able to help. I made 2 baskets, one for female and the other male personal care products. But I was also thinking of making a 'beginners couponing basket. But what to put inside... I need your help! So far I picked my friends brain and got a great idea of using a Krazy Coupon Lady reusable bag, a coupon organizer and the latest coupon inserts. Got an idea, leave me a comment ( bottom of this post, click "comment").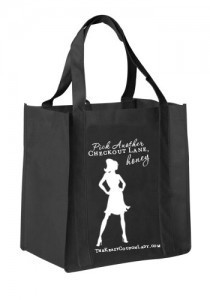 Have to much in your stock pile or just want to help?
Make a donation in your community, it doesn't have to be monetary.
Donations can be baskets of items you create or used furniture or a car.. etc.
Offers assistants to Military Families
St. Vincent De Paul
is a homeless Shelter that provides help to individuals and families.
is a 24-hour facility for the temporary emergency shelter of children who must be separated from their families for their own safety, or when parents can not provide care.